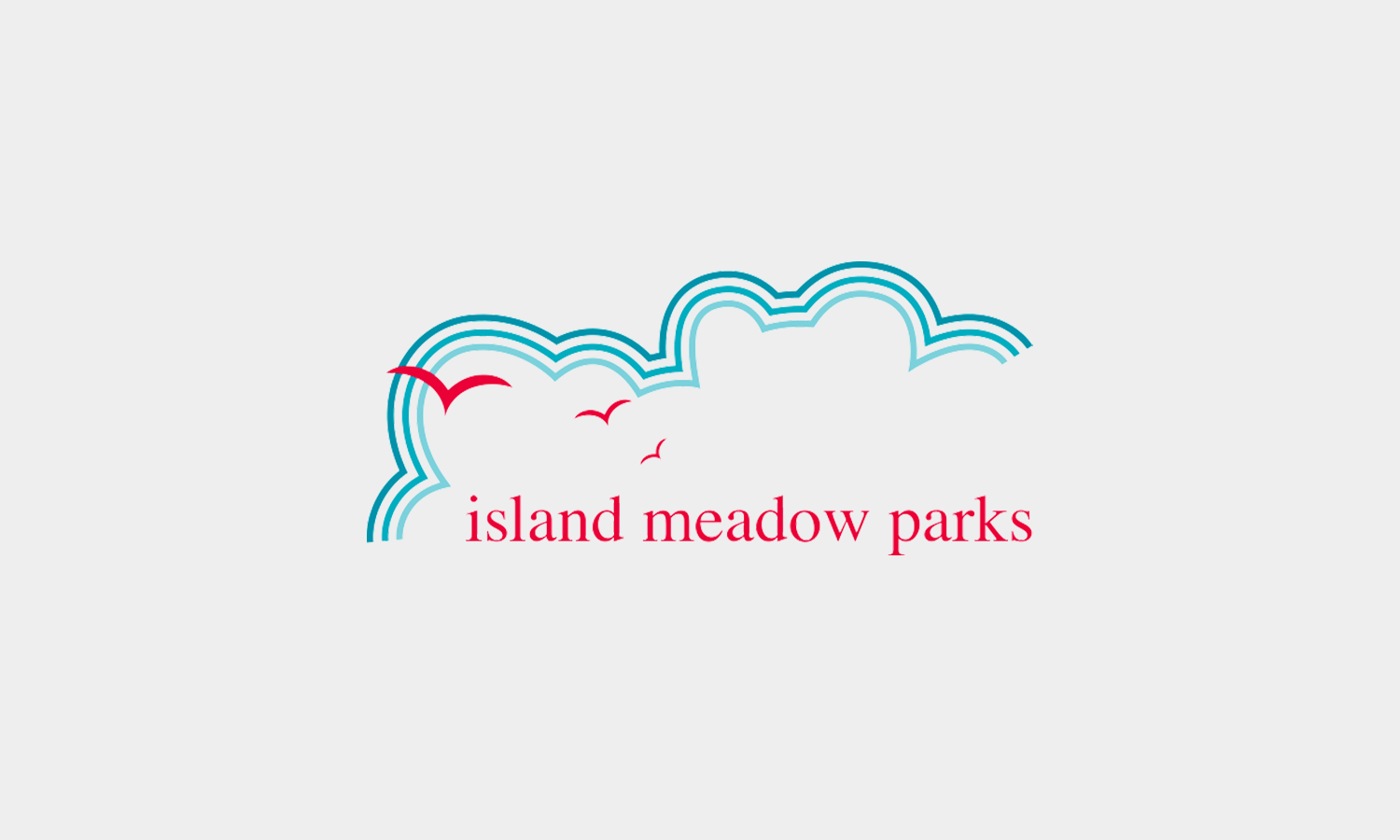 As we are fast approaching the end of 2023 we are doing some special offers on selected new caravans.
Please call Jane on 01243 670207 (Tues,Weds, Fri or Sat) to ask for further details.
Alternatively email Jane on: sales@islandmeadow.co.uk
Our rates are very competitive and we will always do the best we can for you.